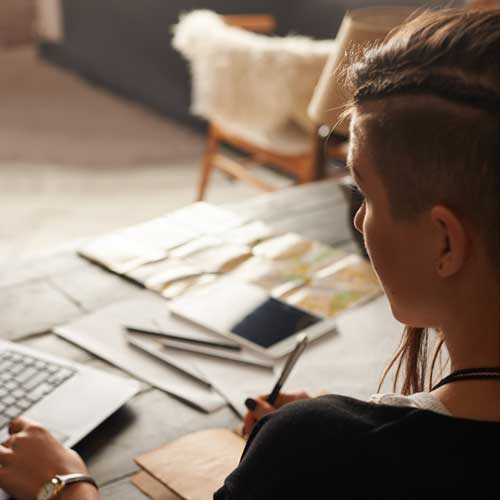 Create
Create gifts that guests can contribute to from flights to meals.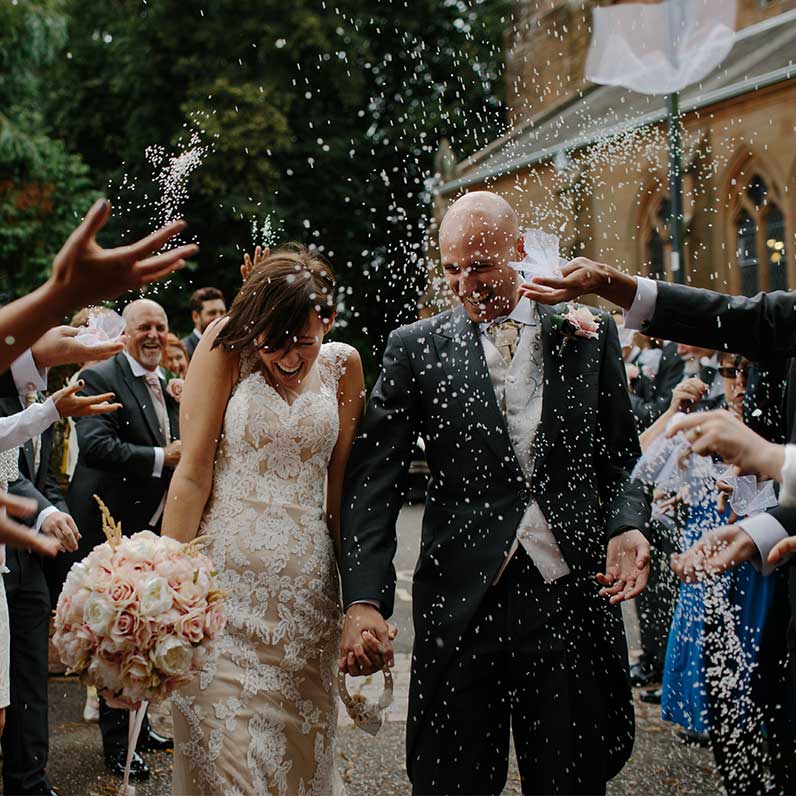 Share
Own a unique website address to share your honeymoon gift list with your wedding guests.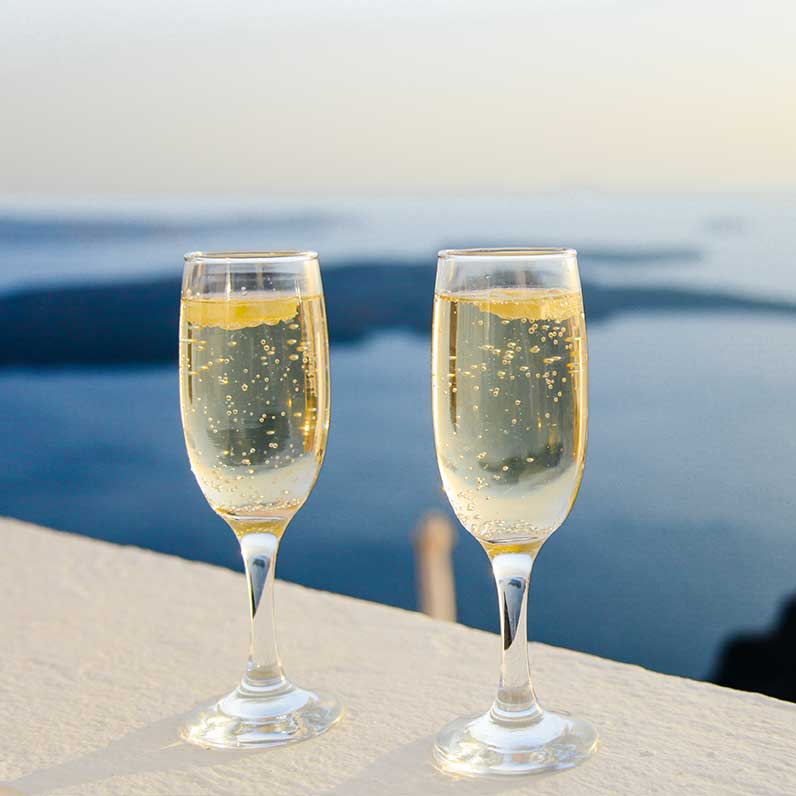 Collect
Collect money towards your gifts via PayPal, cash and cheques or transfers.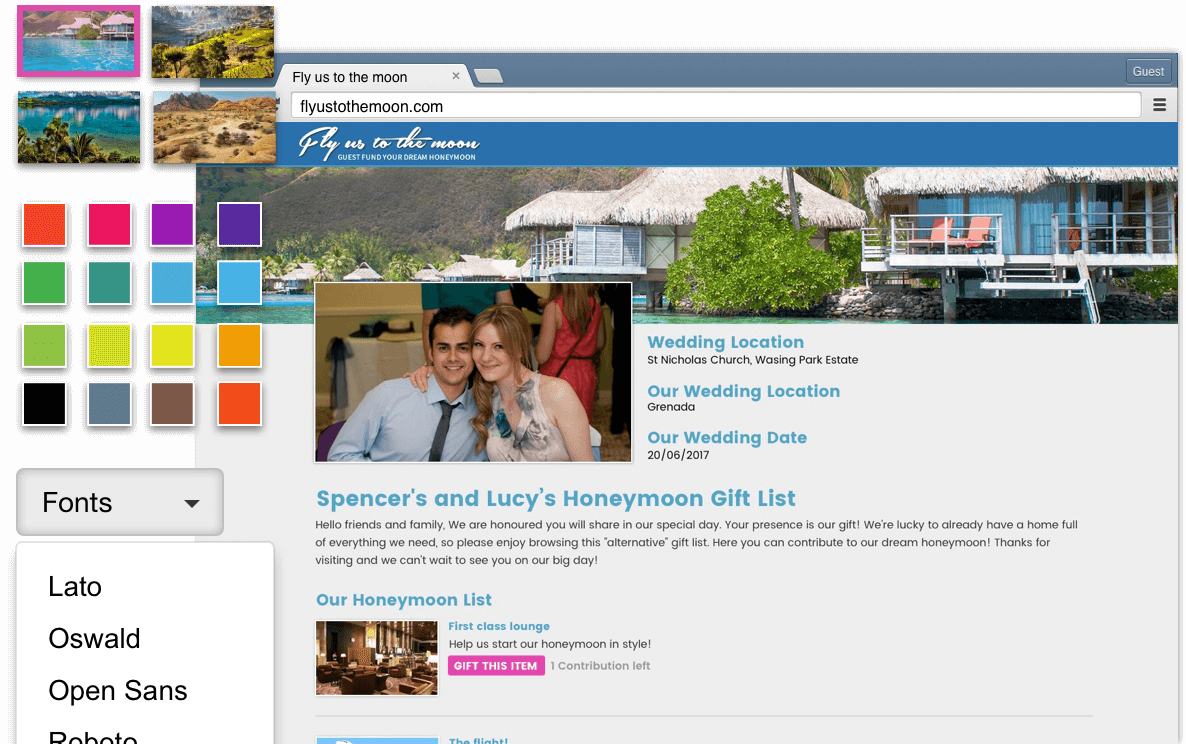 Your choice of gifts
Create your own gifts or pick from our library of over 100 gift ideas - from hotel rooms to cocktails on the beach.
Create your gift list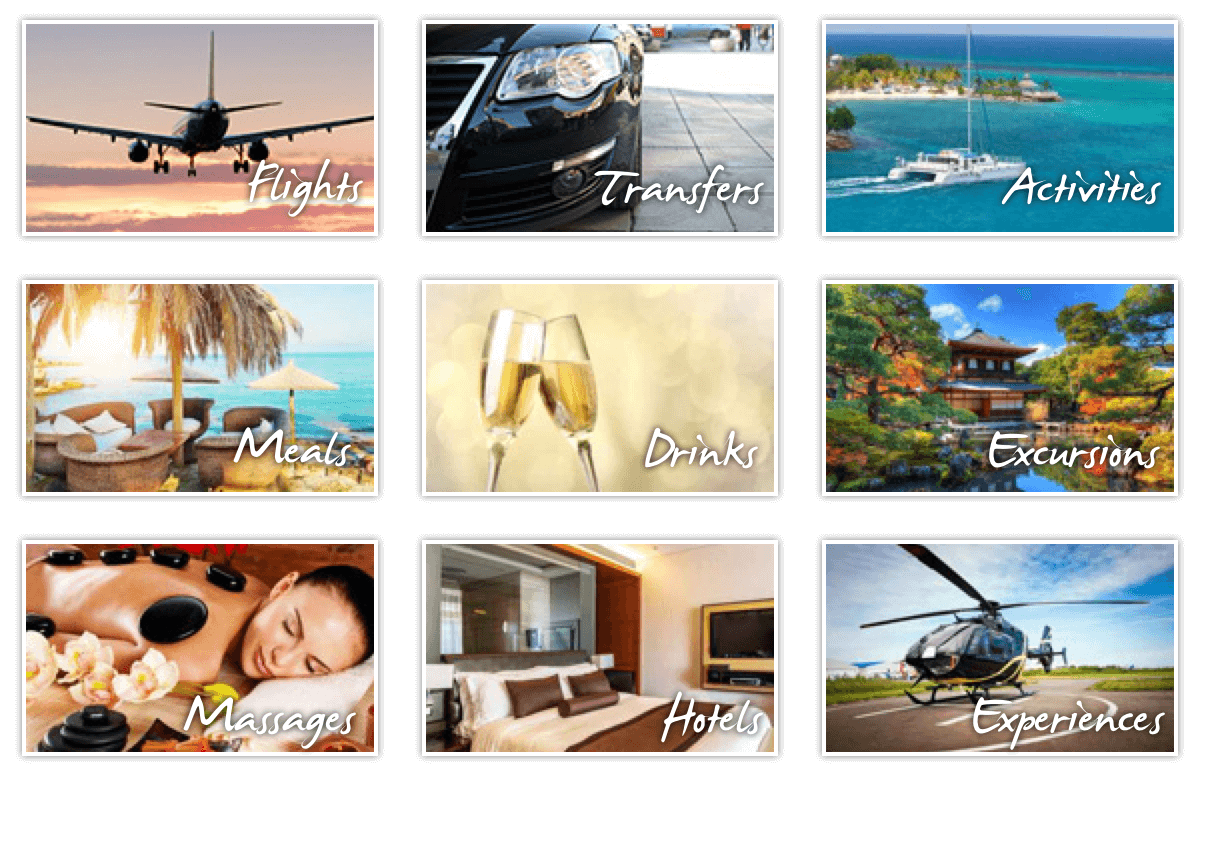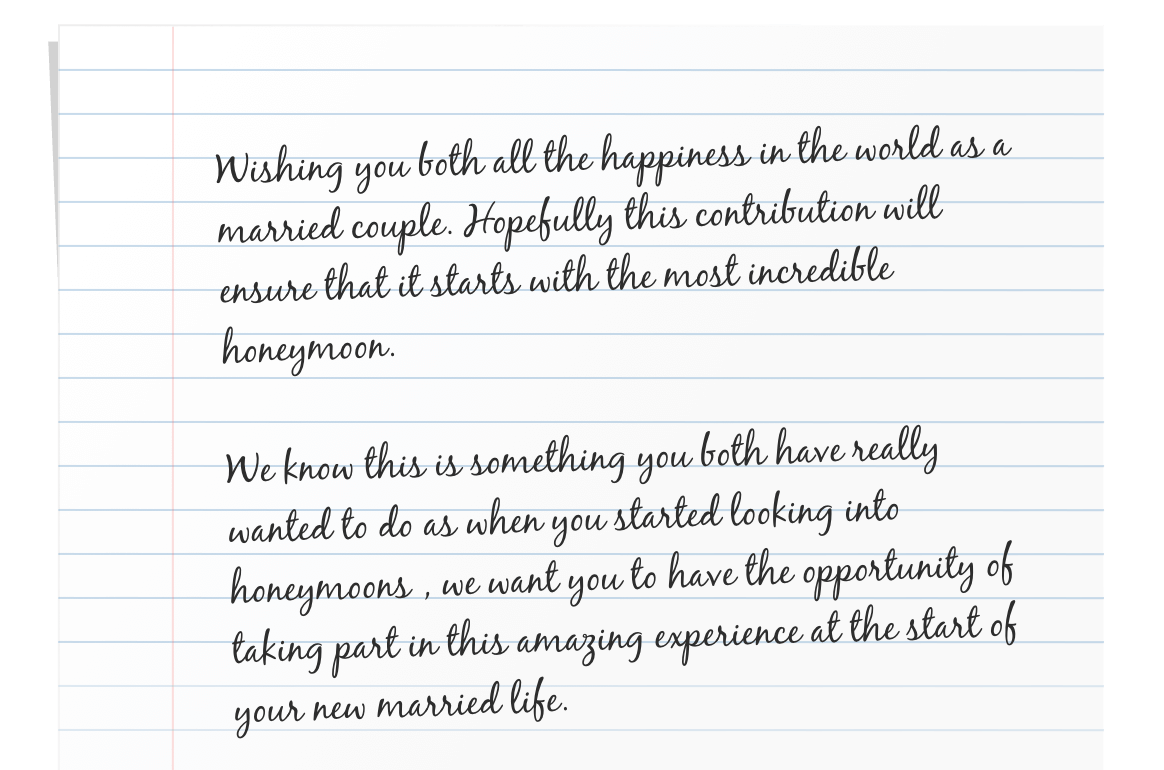 Personalised messages
Guests will be given the option of writing an online, personalised message with their gift to congratulate you and wish you well on your travels!
Create your gift list
Free to use
You can setup a profile on Fly us to the Moon for free. Guests will be able to make payment to your fund via Cash, Bank Transfer, Cheque/Check and PayPal.
Create your gift list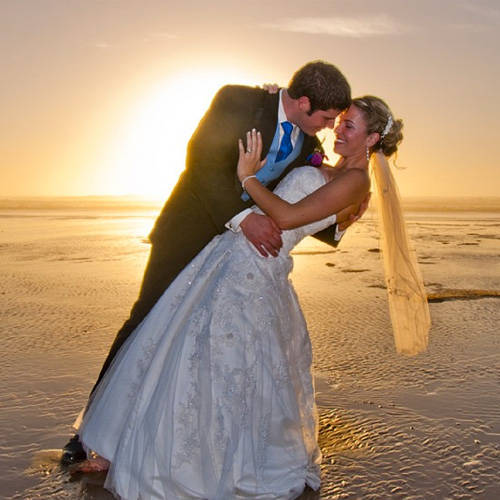 Jack & Deborah
"It was so easy to set up our honeymoon registry and all of our guests loved it!"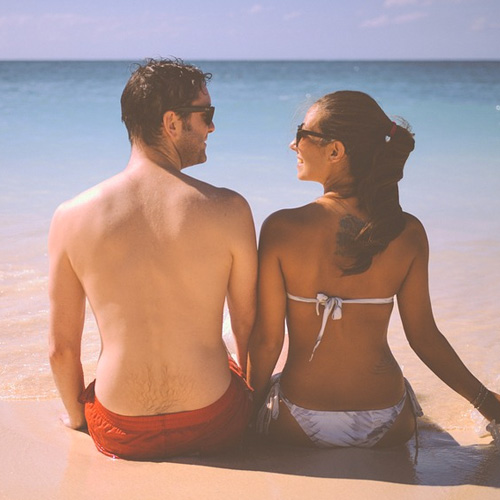 Kunal & Charlotte
"I loved our list, it allowed us to collect money for our honeymoon and share with family and friends."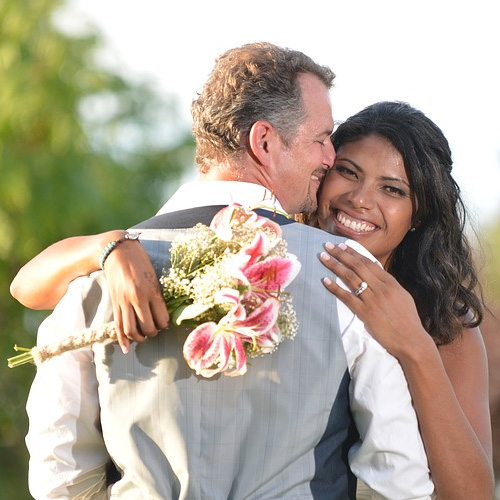 Andrew & Sophie
"It allowed us to go on the honeymoon of our dreams and involve our guests in the adventure!"